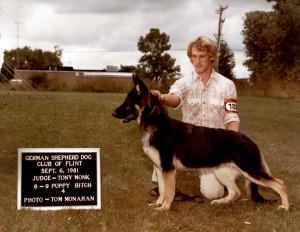 The Early Years
Brian grew up in the kennel and grooming business after his parents purchased a boarding kennel in 1972 when he was 12 years old. His father was a dog groomer and a breeder of German Shepherds. Brian was involved in breeding, training, and showing the shepherds. When he got older, he worked with the Grand Blanc and Flint Police Departments, helping them to train their dogs for tracking and police work. Brian was often the "sleeve guy" who often got chomped!
Elaine was introduced to dog training and showing when she met a woman who trained and showed Belgian Tervurens, a rather rare breed at the time, as they had only been in the U.S.A. for about 20 years. She started taking obedience and confirmation classes from this woman, and eventually ended up getting her first Belgian Tervuren.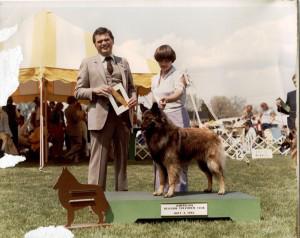 Brian and Elaine Meet
When Elaine was in high school, she was hired at a veterinary hospital where she worked for four years doing everything from receptionist duties to assisting with surgeries. During this time, Brian and Elaine started dating. They were showing dogs all over the U.S. A. and Canada. They were involved in everything from obedience and confirmation to herding, tracking, and even dog sledding.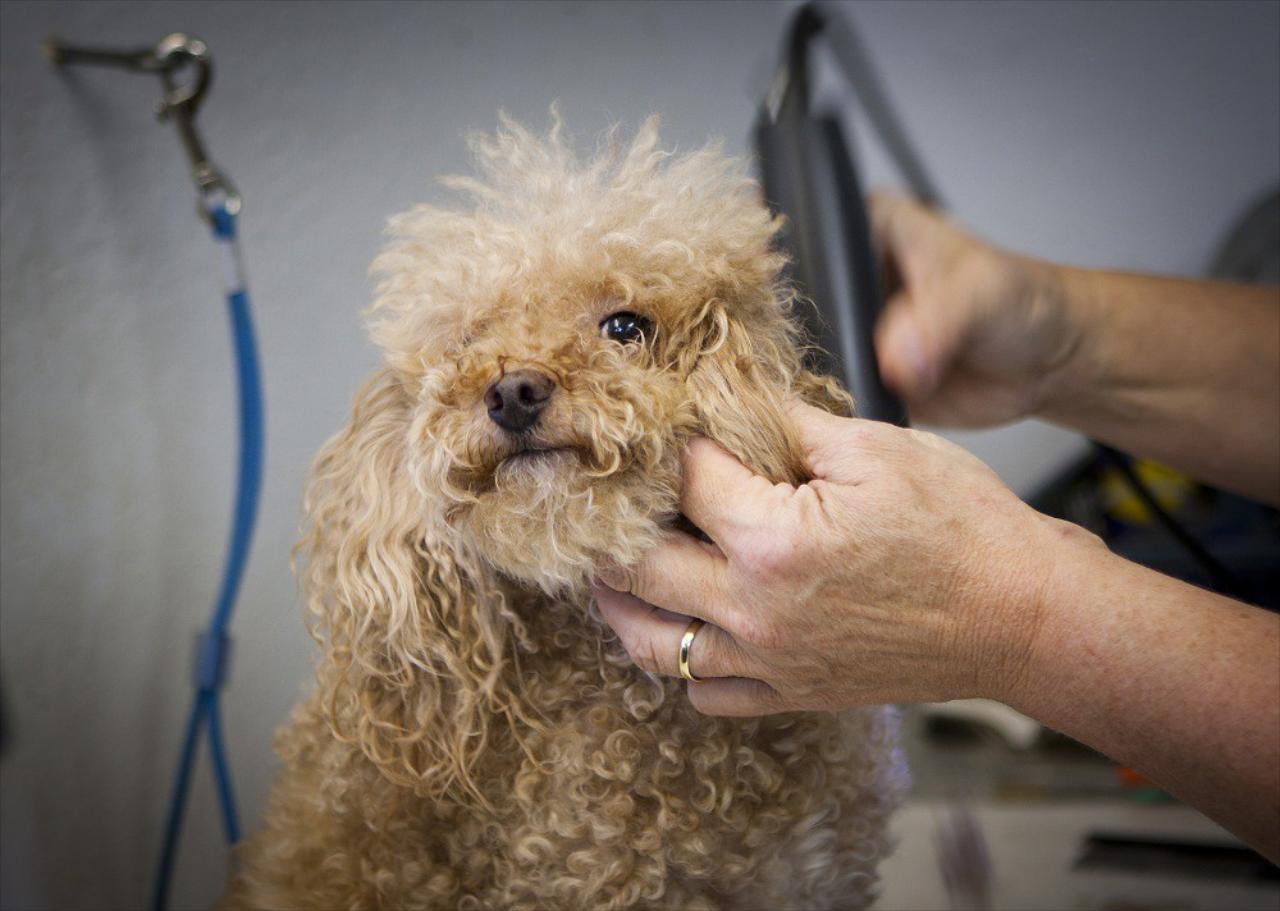 A Business is Born
In 1978, Brian and Elaine were married in Flint. Elaine learned how to groom from Brian's father. She honed her craft until the young couple moved to Gaylord after the birth of their first child. Shortly after, Elaine started a grooming business in her home in 1985, and has been professionally grooming for the last 33 years.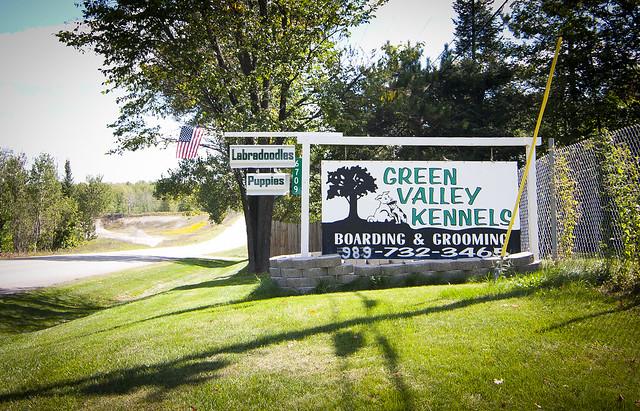 The Business Grows
Brian and Elaine decided to build the kennel after so many of her grooming customers were asking her to watch their dogs when they went out of town. The kennel opened in 1997, and has been busy caring for northern Michigan's dogs and cats ever since.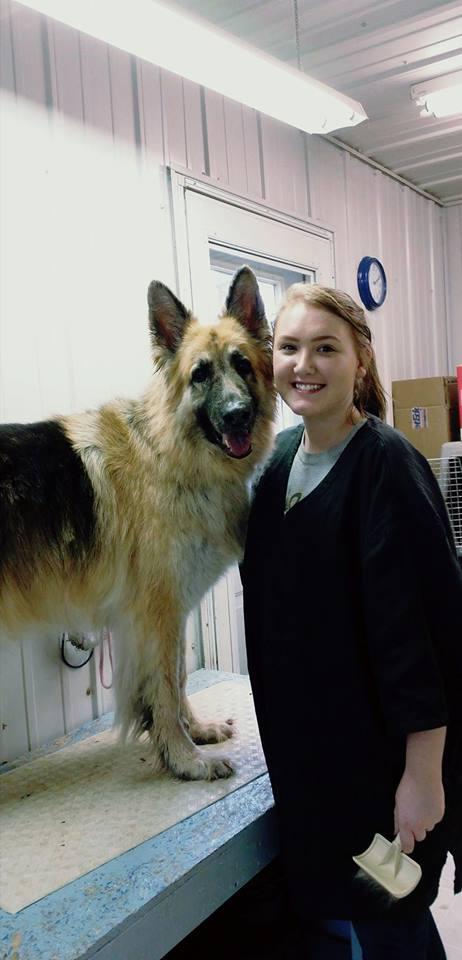 A Family Tradition
Elaine taught her oldest daughter how to groom and the two worked together for several years until she and her husband moved to upstate New York, giving the Green Family three generations of groomers!
Brian and Elaine own eight dogs and two cats. They occasionally breed their Labradoodle.